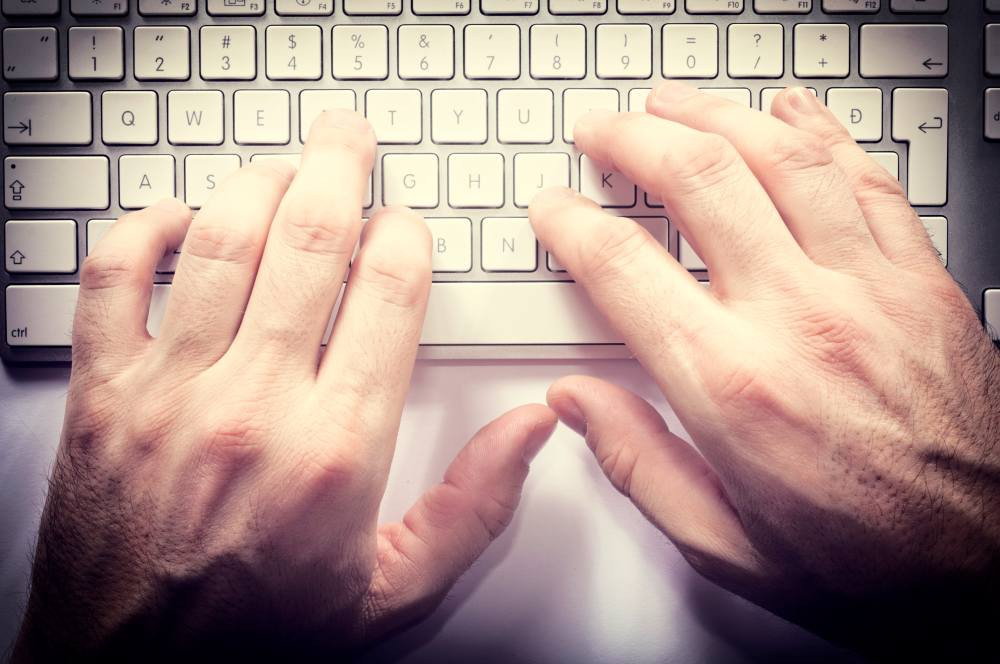 For a recruiter, there is nothing more important than building trust with candidates. However, a relationship between a recruiter and a candidate is often a short one, though it can be lasting for both sides. In this highly competitive market, there are thousands of candidates fighting for the same openings. While you may think you are the perfect fit, the other applicants believe they are better than you. This is where a recruiter can coach the candidates in order to grab the right opportunity.
Here are a few tips that will help recruiters in building a strong relationship with the candidate:
Honesty and genuineness
Honesty and genuineness are the most crucial aspects with respect to the candidate interaction. While interacting with a candidate, a recruiter should honest about the company for which he/she is hiring . A recruiter should provide comprehensive information about the company to the candidate in order to build lasting relationships with them. This helps strengthen the relationship if candidates know a recruiter's frankness is in good faith.
Coaching candidates
There are a number of areas where recruiters can help candidates including resume critiquing, identifying a mismatch for a role based on their background and skill sets, and advising them when it needs polishing if no one else has helped them in this area. In case there is a complete mismatch, recruiters can provide candidates with other available opportunities that are a better match for them. Beside this, a recruiter can also coach candidates on how to improve the chances of landing a job.
Realistic preview of the job responsibilities
Realistic job previews allow potential candidates to get a view of both the positive and negative aspects of a potential position. So, a recruiter should share each and every bit of their job responsibilities for what they are hiring , giving a realistic review of the role requirements apart from the skill set and experience.